Premium Taxi Fleet Management Solutions
We don't do business with businesses.  We do business with people.  People like you, looking for something better… a better and more efficient way to operate your fleet with real people there to back you up.
When you call TaxiRide, we're here for you.  No automated phone message with endless prompts, just real people ready to handle anything you need, whenever you need it.  With our own in-house system developers and programmers, we can handle it all and take care of customizing whatever you need.
Our team knows their stuff.  With over 25 years of experience in the Taxi industry, we understand the challenges you face on a daily basis.  We'd love to hear from you; just give us a call and see just how much better things can be with TaxiRide.
TaxiRide has been developing taxi fleet management and transportation solutions since 1991.   We pride ourselves on providing affordable, easy to use, cutting edge technology.  We serve our customers with the highest level of professionalism, service, and integrity.  Headquartered in Fairfax, Virginia, TaxiRide is a US-based privately-owned company.  With clients throughout the United States, we can help you too.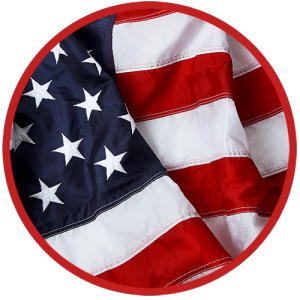 American Owned & Operated
As a member of the Taxi, Limousine, & Paratransit Association, TaxiRide strives to help licensed taxicab operators stay competitive in a dynamic and turbulent market.