Fleet Management 

Made Simple
TaxiRide fleet management software offers a set of comprehensive solutions to meet all of your fleet management needs.  From reservations to tracking to driver payments, TaxiRide gives you the tools you need to operate efficiently and effectively.  It is a powerful tool that can streamline your business processes, increase profits and tips, and boost both rider and driver satisfaction, all while saving you hard-earned money.  We've highlighted just a few important pieces of our software below.
---
---

Dispatching

Made Simple
TaxiRide's powerful Taxi Dispatch System streamlines your ordering and dispatching process.  From the initial reservation to processing and administration, dispatching has never been simpler.
ACCEPTING ORDERS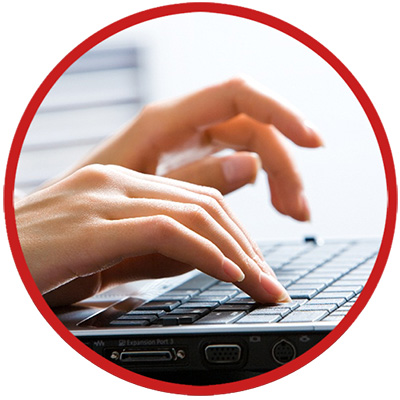 Customer reservation app and web interface
Operator caller-ID and address auto-fill for quick and accurate address entry
Recognition of previously entered addresses
Address auto-completion and verification
Automatic address zoning
Recurring reservation scheduling
Voucher account management
Vehicle type selection, including handicap-specific selection
Payment type specification
Automatic estimation of fare, trip distance, and arrival time
Driver trip notes
Dispatcher trip notes
Voice answering system can accept calls & make reservations when dispatchers are busy
Text2Ride enables passengers to request a cab via text, without an app
TAXI DISPATCHING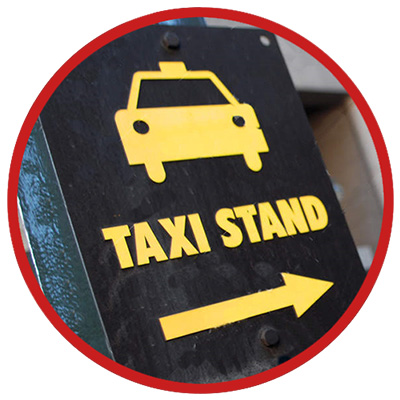 Automated dispatching by selectable methods

Taxi-stand queue
Zone location
Vehicle proximity (GPS dispatch)

Automated order filtering by:

Vehicle type
Payment type
Passenger request

Dispatching through a live mapping system
Manual dispatching restriction options
Dispatcher-to-driver messaging system
Manual credit card processing
Fast meter alert system with automatic suspension options
ADMINISTRATION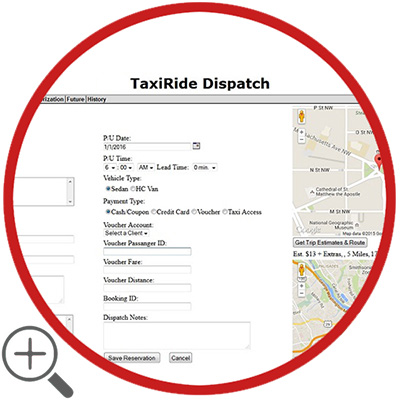 Audit trail of all modifications
Vehicle status report
Access to historical tracking data via Intuitive Mapping
Driver suspension scheduling
Auto-dispatch scheduling
User management tools with permissions controls
Custom detailed reservation reports
Vehicle excess speed reporting
Remotely disable vehicle starter if a cab is stolen
---

Taxi Payment Terminals

 Made Simple
With TaxiRide, Taxi Payments are easy and convenient with large, user-friendly passenger information monitors. Fully integrated self-serve credit card processing, suggested tipping, and GPS tracking provides your passengers with the most enjoyable ride possible.  Our taxi payment solutions include support for chip, swipe and NFC (Apple Pay) payments.
PASSENGER PAYMENTS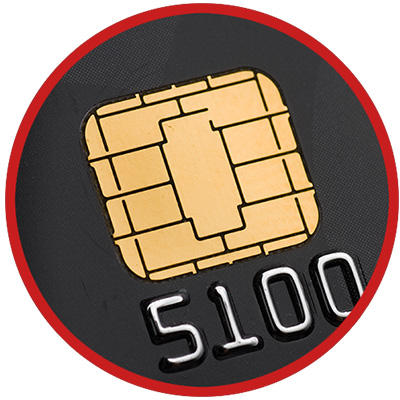 Processing of credit/debit/public access cards
Chip & swipe compatible
Smart meter interface
Options for emailing and printing receipts
Fully integrated with Advanced Cashiering system
Redundant payment gateways in multiple data centers ensure reliability
EASY TIPPING
Automatically prompts passengers for tips
Displays suggested tip amounts and percentages
Cash tip option
Manual tip option
PASSENGER CONVENIENCES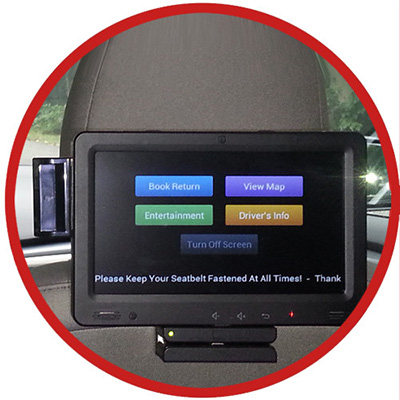 Live vehicle-location tracking
Passenger destination entry on PIM
View driver information and license
Schedule future/return reservations
Emergency alert function
Capability to use backseat tablet for advertisement purposes
Blind and visually impaired access technology
Displays seat belt and safety reminders
---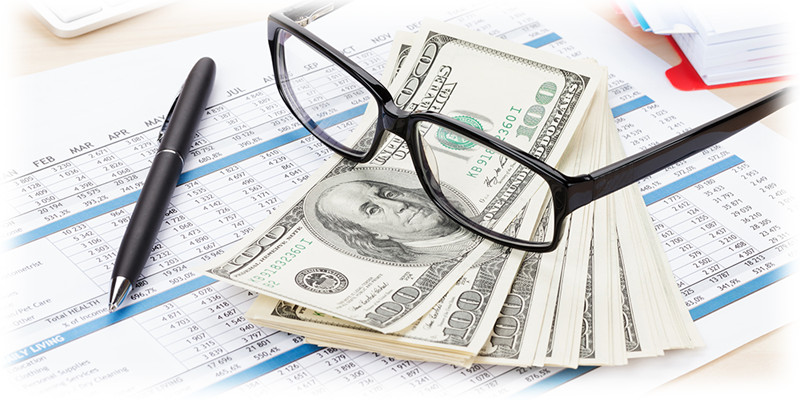 Taxi Driver Cashiering

Made Simple
TaxiRide's Driver Cashiering is an easy and robust cashiering system that tracks all fees and payments for your drivers.  With support for vouchers, automatic fees and payments, multi-ridership, and much more, TaxiRide's advanced Cashiering module takes care of the hard work for you.  Fleet management just got easy. 
DRIVER & CAB MANAGEMENT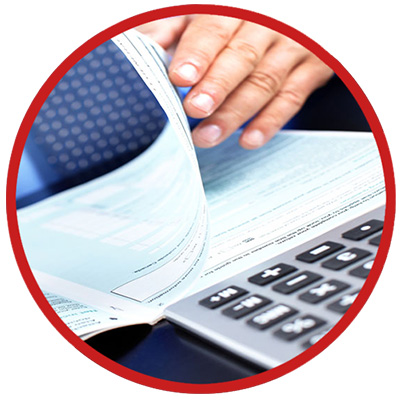 Driver database includes:

Contact and insurance information
License and Hack ID
Important documentation file system
Support for recurring fees and charges
Audit trail of driver information changes
Full driver search capabilities

Cab database includes:

Detailed vehicle information
License and inspection tracking
Support for secondary drivers
Vehicle search function
TRANSACTIONS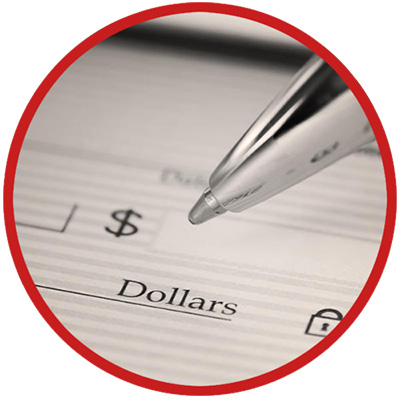 Driver-based accounting system
Fully integrated with in-vehicle payment systems
Capable of receiving cash, check, or money order payments from drivers
Tracking of

Driver fees
Lease payments
Disbursements
Deposits

Pay out driver balances in cash, check, or direct deposit
Print and email itemized receipts or summaries
Deposit management
Review and print past receipts
Customizable automatic recurring transaction processing
ADMINISTRATION
1099K reporting
Vehicle status report
Credit card refund report
Voucher billing
Driver and vehicle information report
Automatic modification alert system
Customizable additional reports
Approved credit card report
Data storage redundancy
---

Customer Taxi Booking

Made Simple
Branded Customer Applications, SMS booking, and website-based booking can help generate more trips and increase loyalty.  Offering a custom-branded mobile taxi application to your customers can mean the difference between an occasional customer and a frequent user.  Fully integrated into the dispatching system, these apps provide customers with an easy way to book a taxi, order monitoring, and payment options on Apple iOS and Android devices.  Compete with Uber and other TNC's using your own mobile app.
TAXI RESERVATIONS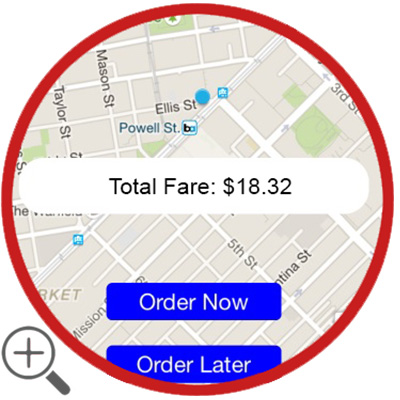 Immediate order or future reservation capability
Full integration with dispatching system
Provides immediate cab availability information
Accurate fare estimation based on your rates
Ability to include special pickup instructions
Recurring reservations
Vehicle type selection
CUSTOMER TAXI BOOKING OPTIONS
Customer is provided with live updates of:
PAYMENTS
Credit card verification
Add tip at any time
Cancellation fee capability
Ability to accept promo codes for discounts
---
//www.taxiride.com/wp-content/uploads/2016/09/Video-thumbnail-8-4JPG1.jpg
Taxi Tracking/AVL 

Made Simple
Intuitive Mapping provides dispatchers with detailed information on the status, location, & heading of each cab in your fleet.  All maps include powerful filters that allow dispatchers and managers to show only the information that they need.  Maps also display colored zone overlays for easy zone identification.  Using automatic vehicle location (AVL), you'll never have to wonder where your cabs are or what their status is.
RESERVATION ASSIGNMENT
Easily assign cabs to reservations through the live interactive map
View upcoming pickups and see the locations of each vehicle in your fleet
Color-coded zone overlays make it easy see the zone of the rider and dispatch a nearby cab in that zone
Simply click on the pickup icon to see details about the reservation such as pickup address, special instructions, and assigned driver
LIVE TAXI TRACKING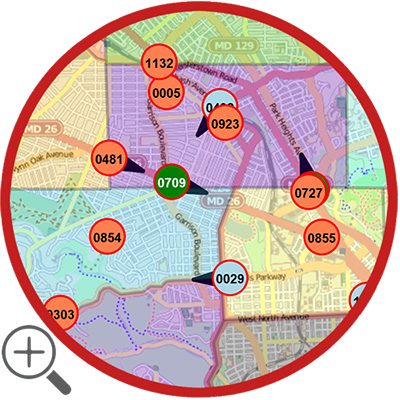 View real-time information such as location, speed, and driver information for cabs, all on an easy to use map
See detailed cab information such as instant speed, driver contact info, and even a driver picture
Arrows on each cab let your dispatchers know which direction cabs are driving at a glance
Powerful filters give dispatchers control over what they see
TAXI ROUTE HISTORY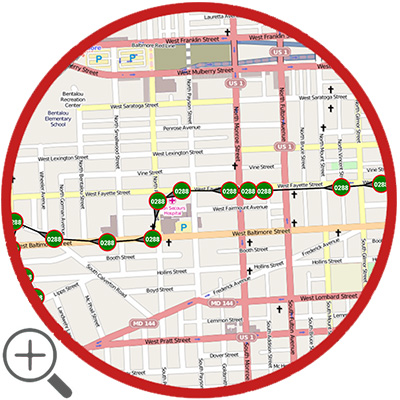 See exactly where each vehicle in your fleet has been and ensure that your customers are receiving the quickest service possible
Route History View allows you to view historical data about vehicles in your fleet, even speed and time spent at any location
Allows playback of data for a specified time period at an adjustable speed
---

Mobile Data Terminals

Made Simple
TaxiRide employs powerful and fully integrated tablet technology for drivers.  Our driver mobile data terminals feature zoning, trip information, messaging, payment processing, and more.  Maybe it's time to ditch that outdated driver data terminal after all.
DRIVER CONVENIENCES
Displays zone data
Maps and GPS-based turn-by-turn navigation
Driver PIN login
Payment processing

Credit cards
Vouchers
Public access cards

Electronic manifest
Customizable suggested tips
Full integration with backseat PIM
Trip bidding
One-touch button to send passenger a reminder text or call for a reservation
TAXIMETER INTEGRATION
Vacant/hired status changes
Read trip ID, fare, and extras
Supports meter ping function
Ability to enable and disable meter
Supports Centrodyne, Pulsar, and other smart meters
Supports meter swipe and printer
Reads meter serial number
MESSAGING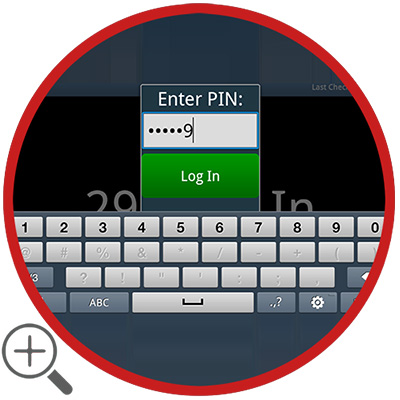 Drivers can update dispatchers with duty status
Provides pickup address and any special instructions
Passenger contact information
Custom messages
Fleet-wide messaging
Emergency alert system
Ability to accept or reject trips
Manual and automatic driver suspension capabilities